Customs Broker & Freight Forwarder Perth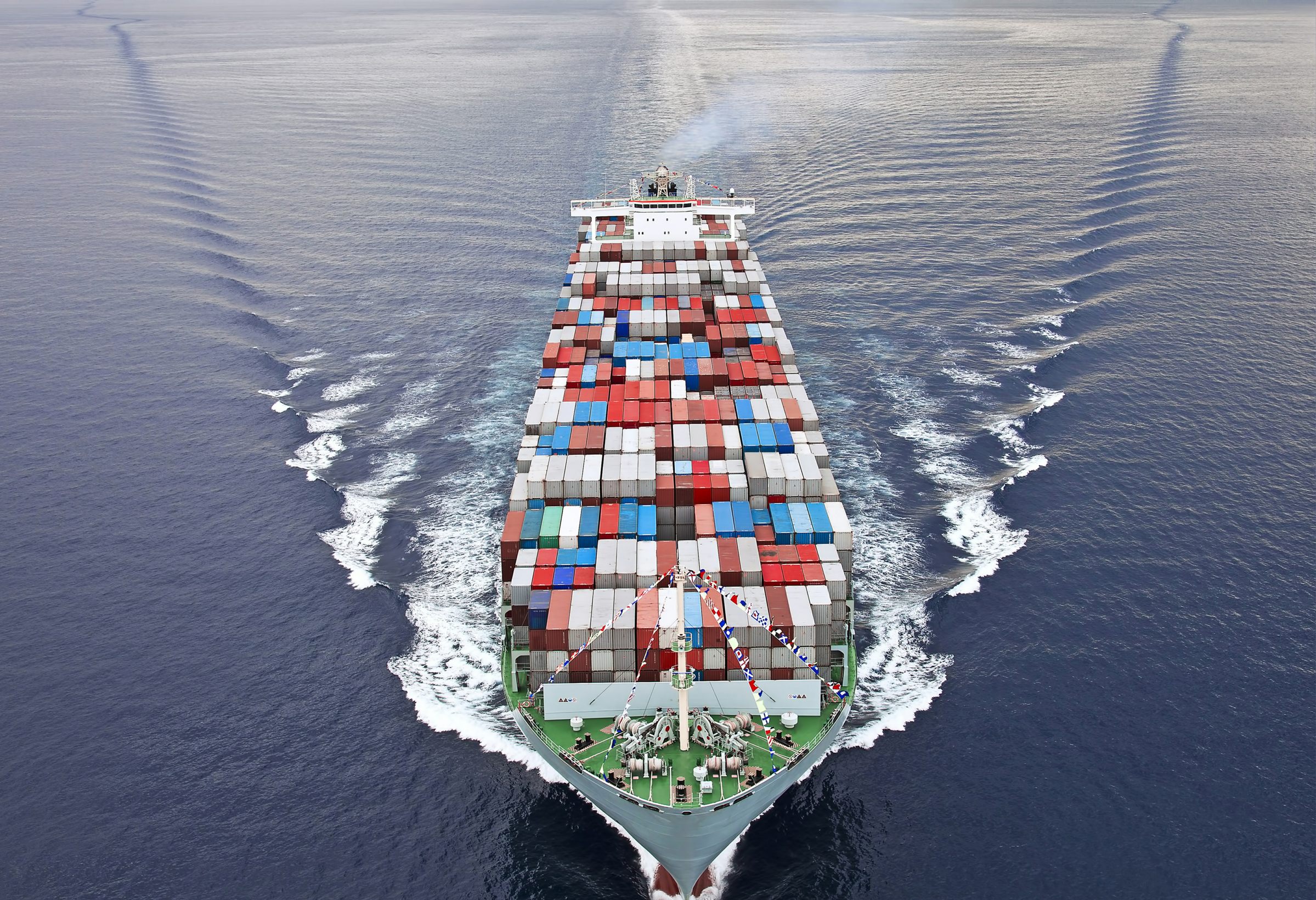 Your Local Partner Worldwide
Bullocks Freightmasters International is a Western Australian, family-run business providing expert freight logistics solutions and customs broking services in Perth.
We have over 30 years' experience delivering services such as customs brokerage, freight forwarding and logistics management as a member of the Fremantle community. We are built on solid local foundations, with worldwide resources allowing us to service all your needs.
Our highly trained team, supported by state-of-the-art cargo tracking technology, allows us to provide exceptional customer service to our clients. We treat you as an individual, not a number. You have one point of contact – your customs broker or freight forwarder. Your goods are our responsibility, wherever they are in the world.
Our name is synonymous with high quality personal service and commitment. It is these core values that underpin everything we do and what separates us from our competitors.
We are an also an Australian Trusted Trader, having been evaluated by the Australian Border Force to ensure we meet international standard of logistics security standards focused on personnel security, information security and physical security of cargo.
As a customs broker specialist, there's no other name you can trust in Perth to take the stress out of your delivery. With our extensive experience in freight forwarding and customs clearance, we achieve 100% customs compliance and have built a reputation as a trusted agent. Choosing the right customs broker is important as it will save you time, money and ensure your consignment is carried out smoothly and on time. With our proven track record, you can rely on Bullocks customs brokerage services for any delivery.
Bullocks Freighmasters International, your local partner with a worldwide reach.
Our integrated services include:
Trade & Tariff Consultancy
Project Management
State-of-the-art Cargo Tracking
Freight Forwarding (Import & Export)
Warehousing and Distribution
Logistics Management
Local and Interstate Transportation