Reasons You Should Engage a Customs Broker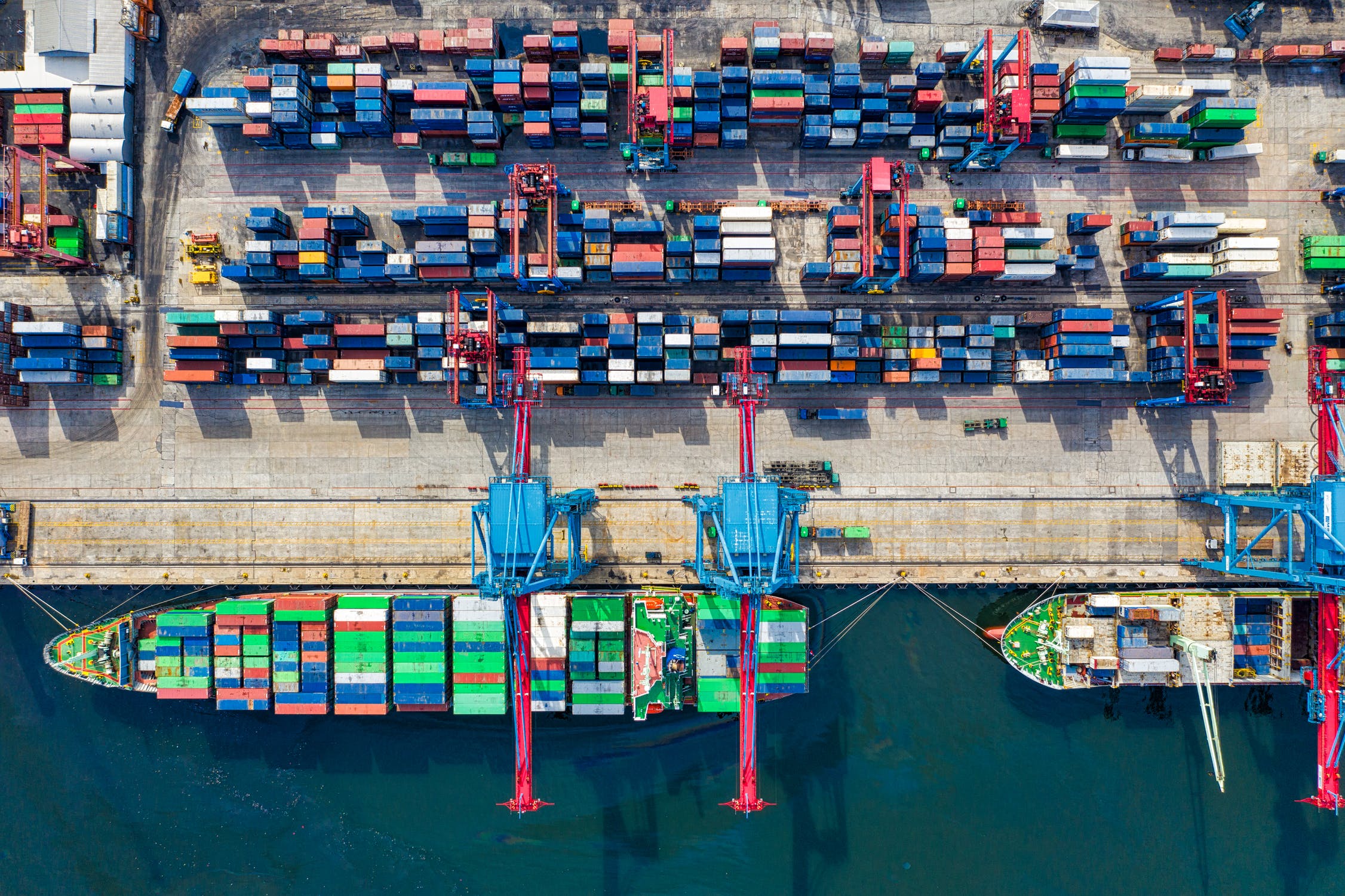 A customs broker acts on behalf of importing and exporting businesses. They are licensed to the Australian Border Force and accredited to the Department of Agriculture, Water and the Environment for quarantine matters to enter cargo into customs and quarantine to ensure all entry requirements are met. Customs brokers largely act as a mediator between importers and the government, protecting the borders and ensuring the correct duties are carried out and taxes are collected.
If you are considering engaging a Perth customs broker, here are the top 5 reasons why the benefits largely outweigh the risk of managing importing and exporting yourself:
Compliance
Customs brokers are licensed to carry out cargo clearances. This means that they have been trained in all the finer details and the documentation required. Working with a customs broker ensures that no details are missed that may cause issues or delay your importing.
Better Time-Frames
A customs broker will be aware of the various options available when it comes to importing and exporting, allowing them to facilitate customs clearance at the best possible time. They will also be aware of how your goods are tracking as they need to monitor for any complications that may arise.
Save Yourself Money
Importing and exporting goods involves a range of strict processes and extensive documentation. These processes are all electronic and brokers are connected to Australian Border Force and the Department of Agriculture, Water and the Environment via secure high speed IT links. These connections and the supporting software are not generally available to importers and exporters unless they employ a licensed broker. Handling these communications incorrectly can lead to additional fees and penalties.
By hiring a licensed customs broker, you are not taking this risk. A licensed customs broker will also be aware of international relations and any changes to rules or restrictions that may affect how your company is importing or exporting goods.
More efficient 
Being able to hand over the responsibility of your consignment means that you can spend more time on other parts of your business. A customs broker is dealing with these processes and the complicated terminology every day and it will likely take them a lot less time to complete the tedious procedure, giving you more time to spend on other aspects of your business.
Give yourself peace of mind 
Overall hiring a customs broker to facilitate your customs clearance will allow you to have peace of mind. Handing the tedious task over to a licensed professional that knows how to navigate through the stringent procedures will act as an insurance policy for your consignment. Customs brokers are required to have Professional Indemnity insurance to protect their clients interest.
The customs clearance process is difficult and therefore many companies employ licensed customs brokers to undertake the clearances. Bullocks Freightmasters International has over 40 years of experience in freight forwarding and customs broker services in Perth. For more information on how we can help, please contact us today.